WELCOME TO
Harvey's Market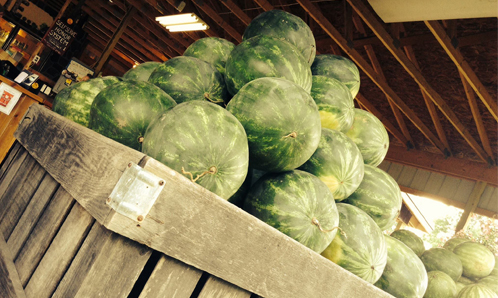 YOUR LOCAL SOURCE FOR
FRESH PRODUCE
At Harvey's Market, you can rest assured that our produce is delicious and fresh! We ensure that the produce we sell is something we would love to eat ourselves! (And we do!)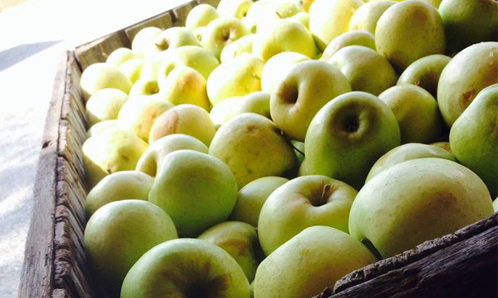 YOUR LOCAL SOURCE FOR
IN-SEASON PRODUCE
In addition to shipping in high quality produce from all over the Country and World, we also carry fresh local, in season produce! We always keep fresh produce that's in season!
YOUR LOCAL SOURCE FOR
MORE THAN PRODUCE
We have a Stocked Fishing Pond! No need for a fishing license! Just $1 per person and $3 per fish! We also have Greenhouse Flowers, Organic Produce, & Fall Mums 
We exist to provide a great selection of great produce at reasonable prices to the communities that we love!
We are family owned business with a passion for great produce! We are your source for all the delicious fresh produce you are looking for; we stock watermelons, tomatoes, peaches, apples, grapes, cantaloupe, and so much more! We are conveniently located just 9 minutes west of Millersburg Ohio, with a NEW second branch just 2.5miles east of Berlin Ohio both on state route 39. We are looking forward to serving you.
During the winter months we have a mixed produce and veggie basket sale every other Saturday from 8am to 3pm at our Nashville location in our warehouse. Everyone is welcome! 
OPEN FOR THE 2023 SEASON!
Regular season hrs Mon - Sat  9am - 5pm
Sunday & Afterhours - Self Serve all locations